2019.05.26 Sunday
BUNACO Production Experience Program in ASPAM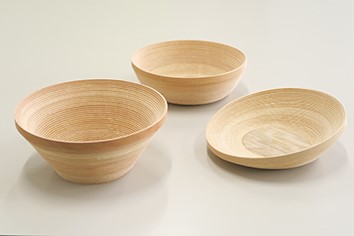 Please try to experience the beauty of modeling by BUNACO
and the joy of manufacturing with your own hands.
Using a roll board of 15 cm in diameter, you will experience BUNACO making.
The work can be put in a simple box without finishing and taken home.
At a later date, the experience person will do the finishing work at home.
■Event Date: May 29, 2019
■Venue: Aomori Tourist Information Center, ASPAM
     1-1-40 Yasukata Aomori-shi Aomori 030-0803
■Opening time: 10:30 to 15:00
■Price: 3,000 yen
■Experience time: 30 minutes
■Contact:sales@bunaco.co.jp
No advance reservation required.
Please feel free to come.
This program is for foreigners, but those who live in Japan can also participate.